Innovative talents----To provide sustained impetus for innovation and development.

Human resources are the primary productive forces and the foundation of sustainable development of enterprises. In recent years, the company has established an innovative talents training program with the characteristics of Zhengyusn by improve the talents' introduction , training and incentive mechanisms, introduce a high-end teaching courses and international training mechanism.The company actively introduce outstanding college graduates to inject fresh blood into the team. The company also continuously improve the incentive mechanism, construct enterprise internal reserve cadre talent pool, promote the rational and orderly flow of talent, improve the talent selection and appointment mechanism.

core values of Xuabhan

Simple and reliable

talent view of Xuanhan

Recruit the best person, provide the maximum space, look at the final results, make the outstanding talent stand out.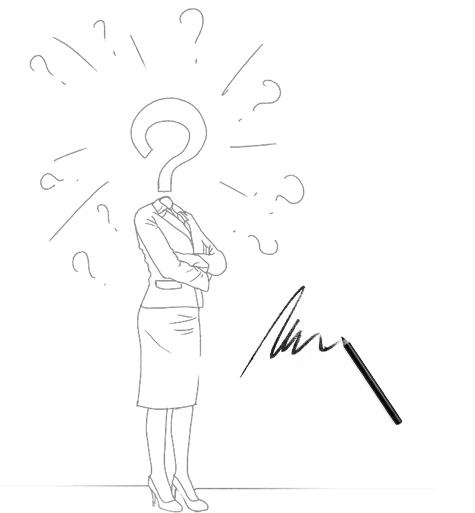 Recruitment:
Job Title
Job Category
Work Location
Recruitment Number
End Time